The Korean Football Association made contact with Tottenham Hotspur within a matter of hours following last night's Champions League match against Marseille to submit an official request for further information on Heung-min Son's head injury, according to journalist Steve Han on Twitter.
The Spurs striker appeared dazed after challenging Marseille defender Chancel Mbemba for the ball and the shoulder of the former Newcastle player made contact with the 30-year-old's cheekbone area, leaving him in a crumpled heap on the floor.
Son looked wobbly as he left the pitch under the assistance of the Tottenham medical team and headed straight to the dressing room area to receive further treatment for the injury.
Han suggested that the KFA are likely to provide an update once they receive further news on Son's availability for the World Cup which takes place later this month in Qatar.
Within hours after Spurs beat Marseille, the KFA sent an official request to the English club for further information on Son's head injury. Perhaps Spurs will only announce the extent of Son's injury, but expect the KFA to provide the update on his availability for the World Cup.

— Steve Han • 한만성 (@realstevescores) November 2, 2022
After the match, a photo which has done the rounds on social media of the players celebrating in their dressing room showed Son with his left eye closed.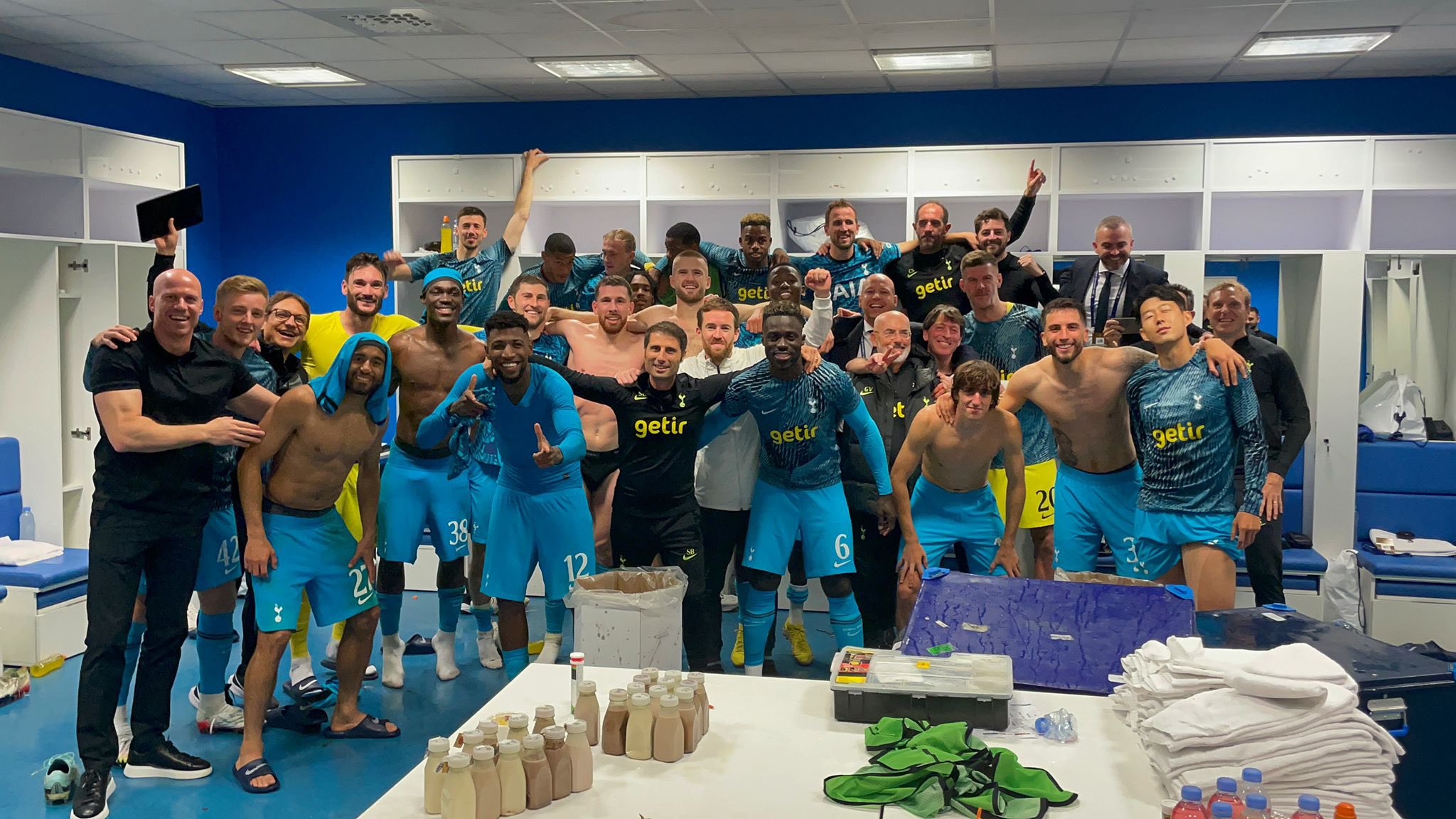 SpursWeb Opinion
Son clearly looked to be in no fit state to continue after receiving such a nasty blow to the head, hopefully, there are no lasting consequences to the blow.  Former Spur Jan Vertonghen admitted that he played with symptoms of concussion for nine months as he battled to earn a new contract while with the north Londoners (Sky Sports).
Have something to tell us about this article?